Image: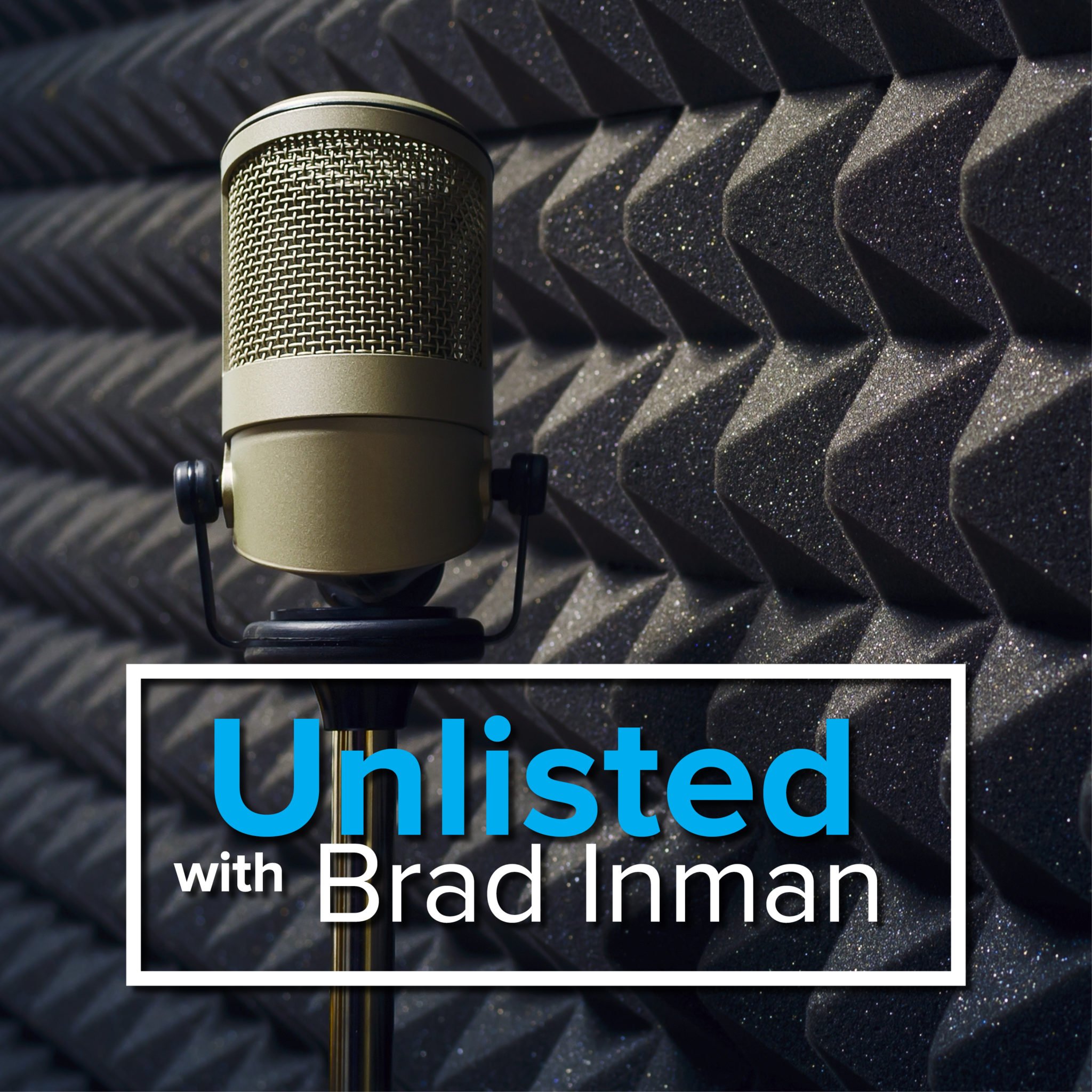 Title:
Inman
Link:
https://www.inman.com
Description:
Real Estate News for Realtors and Brokers
Would you live in a San Francisco subway car apartment?
As the Bay Area Rapid Transit (BART) prepares to update its aging cars next year, ideas for their upcycling have been bountiful. The new trains are due to arrive beginning in summer 2020, which will see approximately 669 trains gradually replaced, according to Architecture Digest. The 1970s-era cars currently operating are already attracting attention from […]

MoxiWorks goes for Upstream?s jugular
Real estate technology firm MoxiWorks has thrown down the gauntlet, casting its own data service MoxiCloud as a replacement for Upstream, the controversial broker data management platform funded by the National Association of Realtors until a sudden split last month.

Offerpad launches in Houston, eyes further expansion
That marks the Arizona-headquartered Offerpad's second operational market in Texas and 10th across the U.S. At the moment, Offerpad also operates in Phoenix, Atlanta, Tampa, Las Vegas, Salt Lake City, Charlotte, Tucson, Orlando and Los Angeles.

Redfin invests in tech-enabled contracting startup Pro.com
Pro.com announced a new $33 million round of funding, saying the infusion would fuel rapid expansion into new markets over the coming years.

Microsoft is putting up $500M to help affordability crisis in Seattle
Microsoft announced Wednesday a plan to invest $500 million in affordable housing solutions for Seattle and the Puget Sound area in Washington, to alleviate the stress tech job growth is putting on the housing market.

400,000 fewer young people are buying homes due to student debt
The rise in student debt ? which more than doubled from 2005 to 2014 ? has resulted in hundreds of thousands of fewer young people owning a home, according to a new study from the Federal Reserve.

Peerage buys stake in Madison & Company Properties
Toronto-based Peerage Realty Partners announced Wednesday it had acquired a direct ownership stake in Madison & Company Properties.

Inman announces another 10 Startup Alley participants for ICNY19
Tallahassee, Fla. (Jan. 17, 2019) - Inman Group® announced another 10 companies that will be part of Startup Alley at Inman Connect New York, Jan. 28 - Feb. 1, 2019.

Hide out from the world in this real-life hobbit house
"Lord of the Rings" fans can rejoice ? a real-life hobbit house from the forests of Wisconsin has hit the market for $275,000.

READ: Ex-Keller Williams CEO John Davis? open letter
Former Keller Williams CEO John Davis insisted in an open letter to Inman that he resigned from the real estate franchise last week and was not fired.

Shutdown prompts Fannie Mae to tweak lender requirements
As the government shutdown drags on with no end in sight, Fannie Mae is tweaking its lending requirements to accommodate people who aren't currently getting paychecks and whose bosses aren't around to confirm their employment.

What to expect when you?re Connecting: Burger options during Inman Connect New York
Our favorite picks for places to grab a quick (or decadent) burger during ICNY.

Connect the Speakers: How Rachel Adams Lee built her business
Learn how a top Keller Williams agent kills it on social media and what her priorities are for 2019.

Connect the Speakers: Joe Rand on how to make sure you always have clients
Why it?s critical to be excellent at what you do and what happens if your business development program starts working a little too well.

Connect the Speakers: Wendy Papasan on capturing market share in the shift
Wendy Papasan got into real estate after several years as a stay-at-home mom, and she had a modest goal in her first year to make $15,000, ?but then it turned out that I actually sold 18 homes my first year working part-time,? she said. ?Then the next year I sold 23 and thought, ?If I […]

Connect the Speakers: Zvi Band on getting agents to utilize tech tools
How can you leverage vendors to learn best practices, rather than reinvent the wheel?

Connect the Speakers: Jonathan Boatwright on building an in-house tech strategy
Learn how brokerages can execute a winning in-house tech strategy for their agents.

HomeSpotter acquires open house software company Spacio
Minneapolis-based HomeSpotter announced Thursday that it snapped up Spacio, a company that creates lead generating tools Realtors can deploy at open houses.