Image: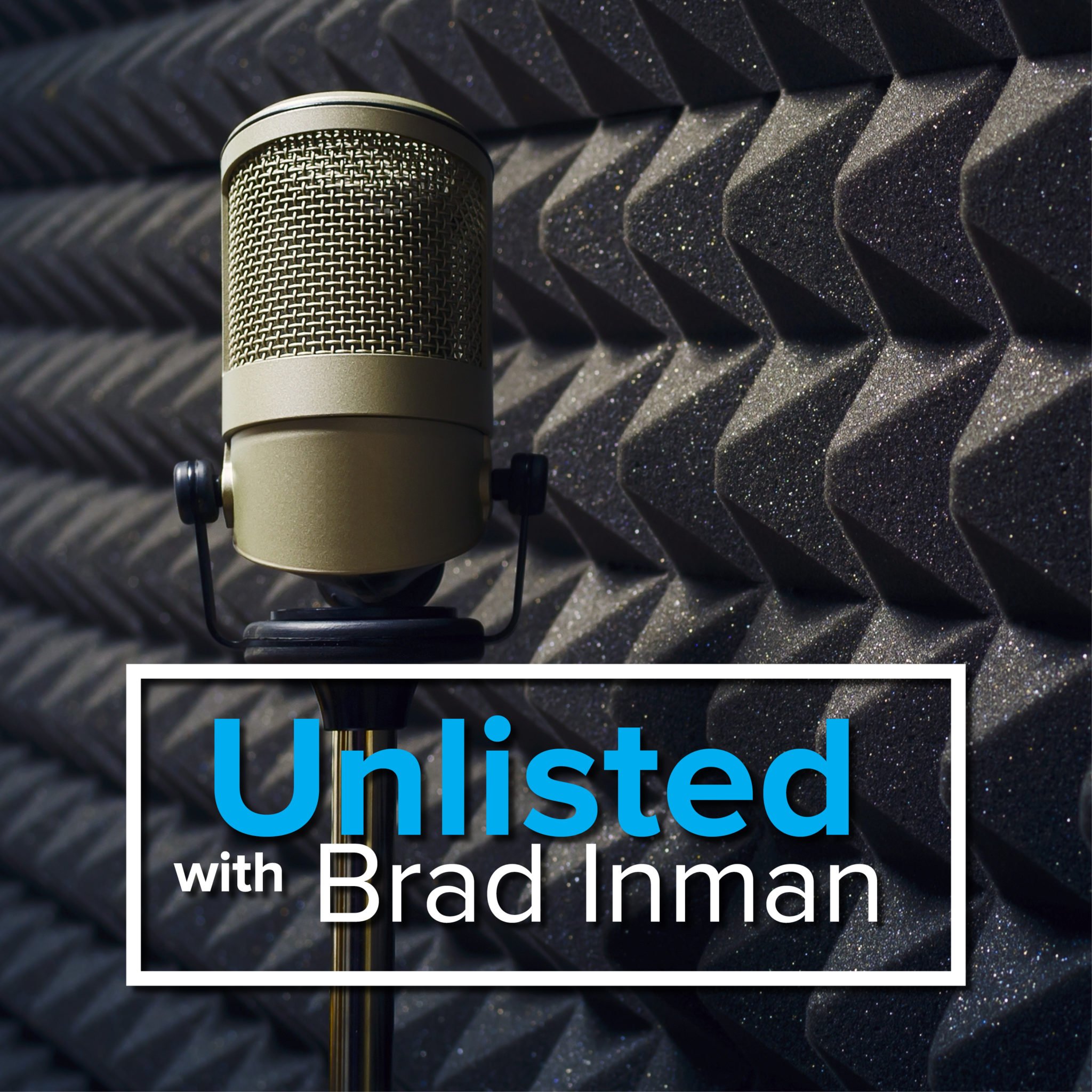 Title:
Inman
Link:
https://www.inman.com
Description:
Real Estate News for Realtors and Brokers
The ultimate checklist for staging on a budget
If you have no budget but need to get the staging done, employ this handy to-do list, and you won?t have to worry about forgetting anything.

Is Luxury Presence the website advantage you need to win more high-end listings?
The luxe property website firm provides top agents with gleaming, head-turning websites designed specifically to give the confidentiality required to pitch $25 million listings.

Where the new Millennial Monopoly goes wrong
As a millennial in real estate, the joke that is Millennial Monopoly cuts deep; so many in my generation ache for the American dream of homeownership but struggle to make it a reality.

Black Friday and Cyber Monday deals for every type of agent
Inman has compiled a list of the best sales for agents, whether you're just starting out in the industry or a seasoned pro with a taste for extravagance.

Should real estate agents block negative people on social media?
To block or not to block, that is the question real estate agents must answer when it comes to their social media. Here?s regular contributor Jay Thompson?s take on the issue.

California fire destroyed 18 months of listing inventory
As of Oct. 2018, there were only 858 properties on the market in Butte County, and the loss of more than 12,000 residences will result in an unstable local housing market for years to come.

Connect the Speakers: Joyce Rey on the ability to get a deal done
Joyce Rey was a luxury real estate agent to the stars in Beverly Hills before television had put such a thing into a show, and she hasn?t slowed down.

Landlord fined after denying renter?s emotional support animal
A New York landlord has been slapped with a $15,000 fine to settle a discrimination case involving a mentally ill tenant and her emotional support animal.

As sales cool, Realtors predict a flat 2019
Realtors, real estate observers and Inman readers are all reading the tea leaves and predicting a 2019 dominated by a flattening market and little growth.

Permits, starts and completions all drop below 2017 levels
Permits for new construction, housing starts and housing completions were all below 2017 levels in October, according to data released Tuesday by the U.S. Census Bureau and the U.S. Department of Housing and Urban Development.

Agent/broker perspective: Should you tell your sphere you?re ill?
A successful Miami real estate agent has been diagnosed with a relatively treatable form of cancer and is struggling with the decision of whether or not to share the news with colleagues and clients.

Two-thirds of millennial homeowners suffer from buyer?s remorse
A recent survey revealed that many millennial homeowners regret their decision to purchase after the dust has cleared and they have settled into their new digs. Luckily, agents can help.

The polite way to sell a home around the holidays
While most people will be eating pie and exchanging gifts with family, some real estate agents will be hard at work, helping many zealous buyers who hope to get an edge on their competition by placing an offer while everyone else is celebrating.

10 tips for a fierce listing presentation in a competitive market
To help you stand out and win the confidence of your potential seller clients, here are 10 tips to make a lasting impression on your next listing presentation.

Want a good deal on a home? Buy in December
The day after Christmas is the best day to buy a home if you?re looking for a discount, according to a new study from Attom Data Solutions. Overall December is the best month to buy a home if you?re looking for a deal, the study found.

Real estate agent fined for helping intern fake doctor?s note
Jaideep Singh Puri caught a four-month suspension after writing a fake doctor's note to help his intern with a college assignment.

Redfin Concierge cleaning and staging service comes to Seattle
As the market turns, the listing concierge wars are heating up: Redfin, the first major brokerage to pioneer its own home cleaning and staging service for sellers almost a year ago, is finally bringing that service, Redfin Concierge, to its hometown of Seattle. 

Online mortgage lenders aren?t ending discrimination: Study
Despite the latest technology disrupting real estate, people of color and minorities still face discrimination when it comes to homebuying, according to a new study by the University of California, Berkeley.